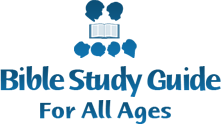 Bible Study Guide for All Ages is a Bible curriculum designed for use by all ages. We were recently blessed with the Intermediate Student Pages and Bible Book Summary Cards for review.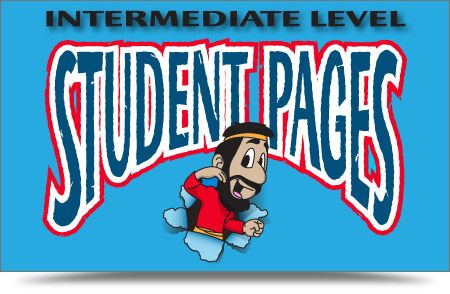 Bible Study Guide for All Ages teaches from both the Old Testament and New Testament, allowing students to see the big picture of the story of the Bible. Each lesson in the Intermediate Student Pages has the following components:
Remember It?: these activities review important details students have studied in previous lessons.
Memory Workout: used for teaching general Bible information
Guess What…: provides definitions of words and historical information that helps students better understand the lesson.
Discover the Bible: dig in and interact with the Bible text
Time Line: helps students understand the story line of the Bible and how all the people and events fit into God's overall plan.
Maps: Knowing where events take place is basic to Bible understanding.
Get Active: fun activity relating to application verse
Apply It!: Applying the application verse to a modern day situation
To see a sample, click here.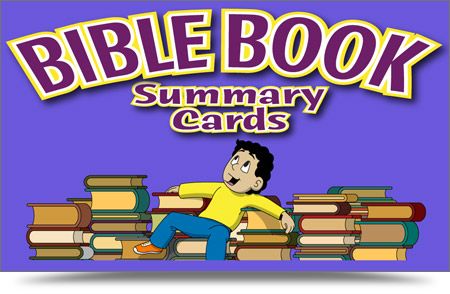 The Bible Book Summary Cards are 8.5"x11" flash cards. The front side has a picture that represents the main content or message of a book of the Bible. The back side contains a description explaining the picture. There are reinforcement questions on the back, as well.
What we thought: I am beyond impressed with this product. From the second I opened the box I was in love. The lessons are thorough. There is such a great variety of activities that it appeals to each of my children, who have very different learning styles. I love that there's no prep needed, we can just open the book and go each morning (that is always a huge plus around here!) I thought the Summary Cards were a great addition. The girls really loved making games out of them. Overall, this is an excellent program that I highly recommend to anyone looking for a Bible curriculum to use with their family. (you should check it out even if you're not in the market!)
The Intermediate Student Pages are for students in 3rd and 4th grade and come in sets of 26 lessons for $5.95. The Bible Book Summary Cards are $24.95 for a set of 66 cards.
To see what my fellow Crew members thought, and to read about other Bible Study Guide for All Ages levels reviewed, be sure to visit the Schoolhouse Review Crew.