As my girls get older, math is one subject I feel less and less confident teaching. Thankfully there are great options out there for moms like me who feel overwhelmed by math. We recently received a subscription to one of those great options: UnLock Pre-Algebra by UnLock Math.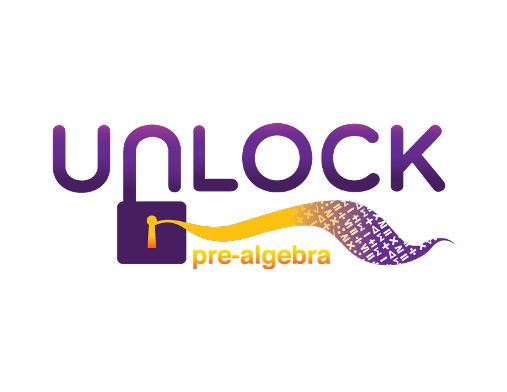 UnLock Math offers online math courses taught by a math teacher who breaks things down into manageable chunks so students can understand and apply what they learn. UnLock Pre-Algebra is 16 units long. In addition to the lessons, there are also quizzes and tests for each unit, as well as midterm and final reviews and exams. It is meant to be used daily over the course of a typical school year and covers:
Whole Numbers

Integers

Variables and Expressions

Rational Numbers

Fractions

Equations

Inequalities

The Coordinate Plane

Decimals

Percent

Polynomials

Triangles

2D Geometry

3D Geometry

Analyzing Data

Probability and Stats
Each unit follows the same structure. The student starts with a Warmup exercise to get their minds into math mode. Next they watch the instructional video, which is usually under 10 minutes. After the video, they move on to the Practice Problems to reinforce what they learned in the video. These can be done as many times as the student needs to feel comfortable with the concept, and only the highest grade is recorded. Next comes the Stay Sharp questions. These are review questions from previous lessons. These can also be done multiple times. There is also a Challenge question, which is just as it sounds. Last comes the review and then a test. There are also quizzes throughout each unit.
What we thought:
There's so much I like about this program. I think the student dashboard is great; my 13 can login and see at a glance what she needs to work on next. There is also a great pie chart that shows the progress made for the current unit. Ease of navigation is at the top of my list for online learning, and this site is excellent in that regard. I also think the Reference notes for each lesson are a great addition to the video lesson.
I especially like that the work is all graded as she goes. That means all I have to do is look at the course gradebook to see how she's doing. No grading for me! I think the printable progress report feature is great as well.
Katie had just finished Pre-Algebra in our usual math curriculum when we received this subscription. I chose the Pre-Algebra level because there were some concepts she struggled with this year that I thought could use some additional learning and reinforcement. UnLock Pre-Algebra has been perfect for that. She will continue using it throughout the summer, and we have been thinking about purchasing UnLock Algebra 1 to do next.
UnLock Math has other levels in addition to UnLock Pre-Algebra. There is UnLock Algebra1, UnLock Algebra 2, and their newest addition UnLock Geometry. To see what my fellow Homeschool Review Crew members had to say about each of these programs, click on the picture below.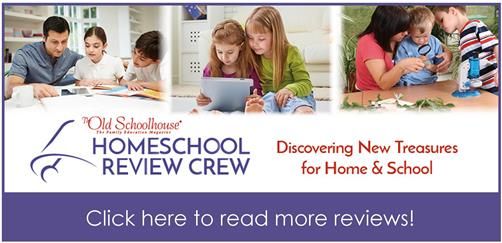 Check on OnLock Math on Social media: