Does your child have speech or reading difficulties? Could you use some help with improving your short-term memory? Forbrain from Sound for Life LTD may be able to help you!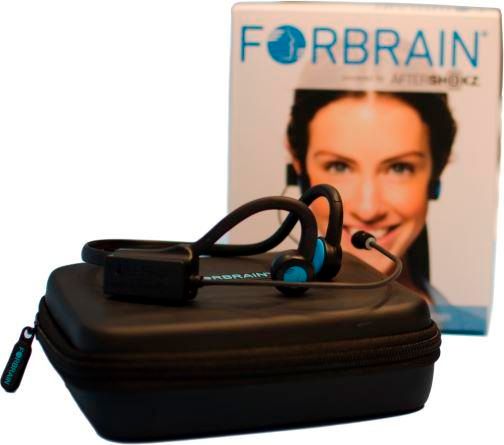 Forbrain is a headset that uses an auditory feedback loop to correct the way you hear your own voice, which leads to better speech production. A dynamic filter enhances specific frequencies of speech which trains your brain to be more attentive-improving attention, auditory processing and sensory integration.
So what does all this mean? Forbrain headphones use high frequency vibration to help you create and process sound. The sound is delivered through your bones and bone conduction, instead of your ears and air conduction, directly to your nervous system and brain. It allows you to hear the sounds that are involved in the construction of language, enabling you to improve the rhythm and quality of your voice. The dynamic filter also improves your entire vestibular system; managing motion, motor planning, balance, and spatial orientation which gives you improved listening and greater focus and concentration.
How We Used It:
We don't have any speech or reading difficulties in our family, so I was thinking I'd have to get creative when I first received Forbrain. After doing some research on their website and learning more about it, I realized that we could actually get a lot of use out of this. My 11 and 13 year old girls used it regularly, and my husband has also used it while reading aloud to them. Here's what they thought:
Francesca, my 11 year old, has some concentration and attention difficulties. In the Forbrain booklet there are training suggestions. For kids 5-15 years old they suggest 15 minutes a day to work on concentration and attention difficulties, reading difficulties, working memory difficulties, and pronunciation and speech difficulties. She has been wearing Forbrain while reading her history book aloud. She also loves to sing, so she alternates between reading aloud and singing. She says it helps her focus better, and has really enjoyed using it. I have seen moments of improved concentration, and think with longer use it will really help her.
Katie, my 13 year old, doesn't have any specific difficulties, but has seen some definite benefits from using Forbrain. She is doing a program this year that requires her to memorize large amounts of material on a regular basis. During this review period, she has been wearing the headset 15 minutes a day while working on memorizing. She said it has greatly improved her ability to memorize things, cutting down on the time she needs to spend and also helping her retain the information. She also recently got braces. She has been having some trouble giving her oral presentation during homeschool group because of how different her mouth feels with the braces, and Forbrain has helped her to be aware of how she's forming her words and what they sound like.
My husband had a speech impediment when he was growing up. He said he can see how Forbrain could really help kids with speech difficulties not only improve their speech, but give them confidence.
Other training suggestions include 10 minutes a day for early age kids for pronunciation and speech difficulties, 20 min a day for teenagers and adults for speech and oral difficulties, lack of confidence, lack of energy, poor timbre and vocal quality, and rhythm-related difficulties. For seniors they suggest 30 minutes a day for lack of energy, lack of memory, and speech and fluency difficulties.
To see what my fellow Homeschool Review Crew members had to say about Forbrain, click below.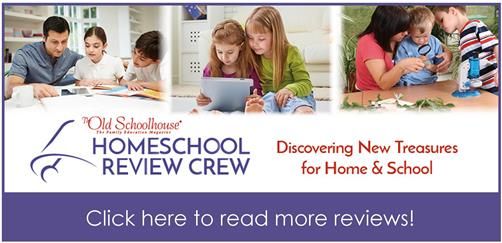 Check out Forbrain on Social Media!
Facebook : https://www.facebook.com/forbrainLTD
Twitter : https://twitter.com/forbrainheadset
LinkedIn : https://www.linkedin.com/company/forbrain---retrain-the-way-you-process-information